<< Previous | Story Intro | Return to Stories | Next >>
---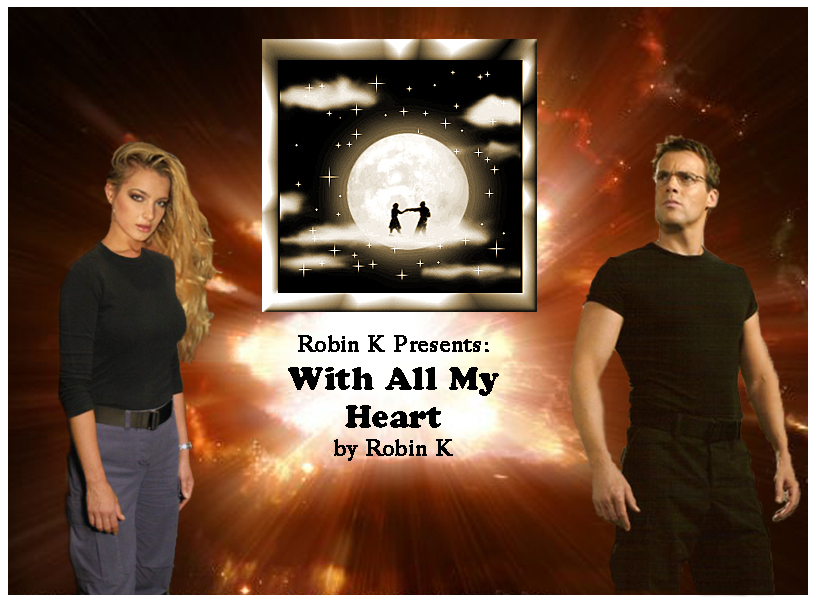 Disclaimer...

I don't own 'em. Not making any money off of them. All story ideas are original.

Summary...

There's trouble in paradise for Casey when Daniel becomes jealous over a bit of Dirty Dancing, and Betsy Harris decides to take advantage of the situation.

Story Category: Angst

Characters...

Stargate SG-1…

Dr. Daniel Jackson
Gen. Jack O'Neill
Col. Samantha Carter
Teal'c




Highlander: The Series...

Duncan MacLeod
Methos


Original...

Casey Jackson
Sgt. Tony Sabotti
Dr. Betsy Harris


Lyrics...

"With All My Heart"
by Dream Street

Rating...
No copyright infringement intended.
---
<< Previous | Story Intro | Return to Stories | Next >>