<< Previous | Story Intro | Return to Stories | Next >>
---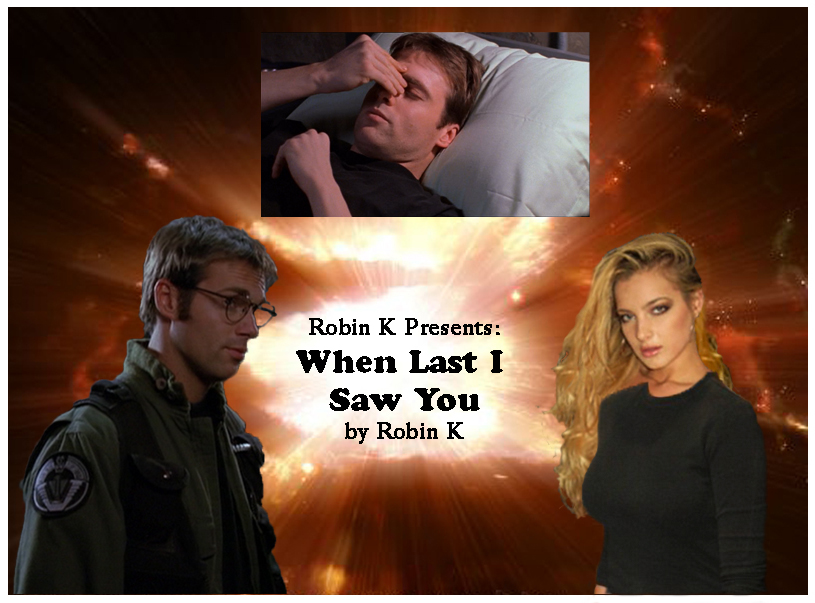 Disclaimer...

I don't own 'em. Not making any money off of them. All story ideas are original.

Summary...

Daniel suffers an injury, which erases his memory. Will Casey lose him forever, or will her love bring him back?

Story Category: Hurt/Comfort

Characters...

Stargate SG-1…

Dr. Daniel Jackson
Gen. Jack O'Neill
Col. Samantha Carter
Teal'c



Highlander: The Series...

Duncan MacLeod
Methos



Original...

Casey Jackson
Dr. Williams
Maj. Gary Hines


Lyrics...

"Was the Last Time I Saw You (The Last Time)"
Performed by Frank Sinatra
Written by Marjorie Goetschius and Edna Osser

Rating...
No copyright infringement intended.
---
<< Previous | Story Intro | Return to Stories | Next >>