<< Previous | Story Intro | Return to Stories | Next >>
---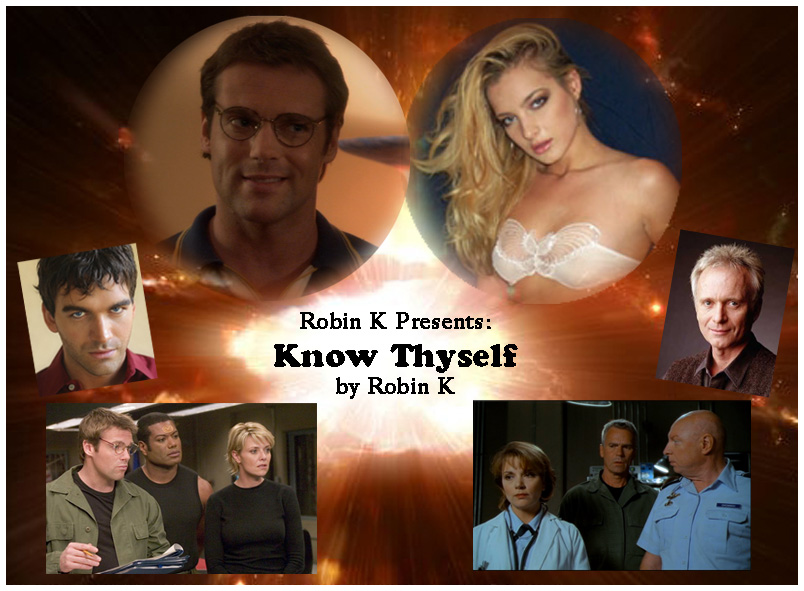 Disclaimer...
I don't own 'em. Not making any money off of them. All story ideas are original.
Summary...
SG-1 goes on a mission that tests their souls...literally. And Daniel gets a birthday surprise...for which Jack can mutter only one word..."Wings"...

Story Category: Angst
Characters...
Stargate SG-1…
Dr. Daniel Jackson
Col. Jack O'Neill
Maj. Samantha Carter
Teal'c
Gen. George Hammond
Dr. Janet Fraiser
Tech. Sgt. Walter Harriman (Chevron Guy)


Original...
Casey Jackson
Miss Eloise
Emma Hanks
Lt. Tiesha Taylor
Gary Franklin
Charlene "Charley" Taylor
Lawrence "Lucky" Johnson
Robert Lee "Dancer" Radenburg
Jessie Hatcher
Village Leader
Old Woman...village seer
Tem (Goa'uld)



Lyrics...
"Love Me When I'm Gone"
by Three Doors Down
Rating...

No copyright infringement intended.
---
<< Previous | Story Intro | Return to Stories | Next >>