<< Previous | Story Intro | Return to Stories | Next >>
---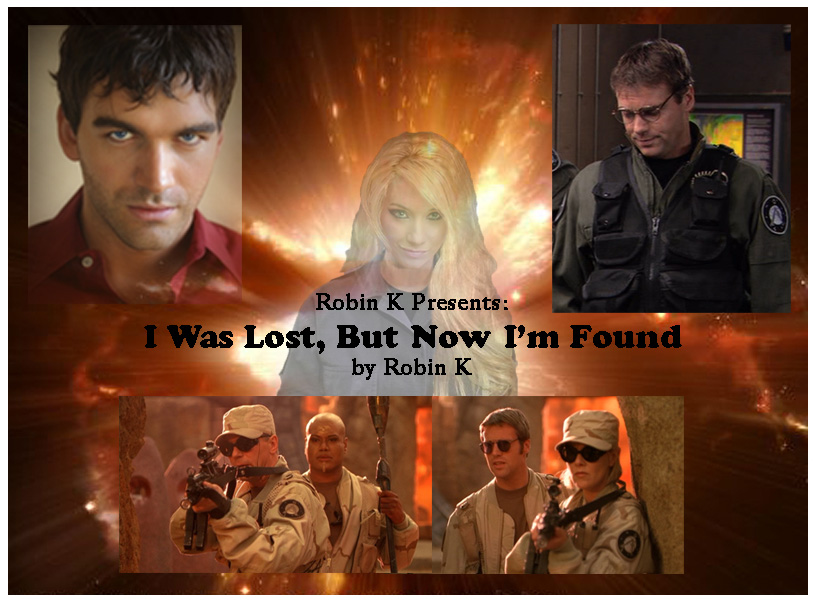 Disclaimer...
I don't own 'em. Not making any money off of them. All story ideas are original.
Summary...
Daniel waits anxiously to learn whether or not Casey will ever return to him...and SG-1 heads to Egypt to stop Tem from finding the ship he has hidden there. Will they find it before he does?

Story Category: Angst
Characters...
Stargate SG-1…
Dr. Daniel Jackson
Col. Jack O'Neill
Maj. Samantha Carter
Teal'c
Gen. George Hammond
Dr. Janet Fraiser
Maj. Louis Ferretti
Sen. Robert Kinsey


Original...
Casey Jackson
Maj. Deke Anderson
Maj. Mark Newsome
Capt. Doug Richards
SF Willy Lopez
SF Randy Taylor
Tem (Goa'uld)
"Charles"
State Dept. Agent


Lyrics...
"Amazing Grace"
Written by John Newton
Rating...

No copyright infringement intended.
---
<< Previous | Story Intro | Return to Stories | Next >>