<< Previous | Story Intro | Return to Stories | Next >>
---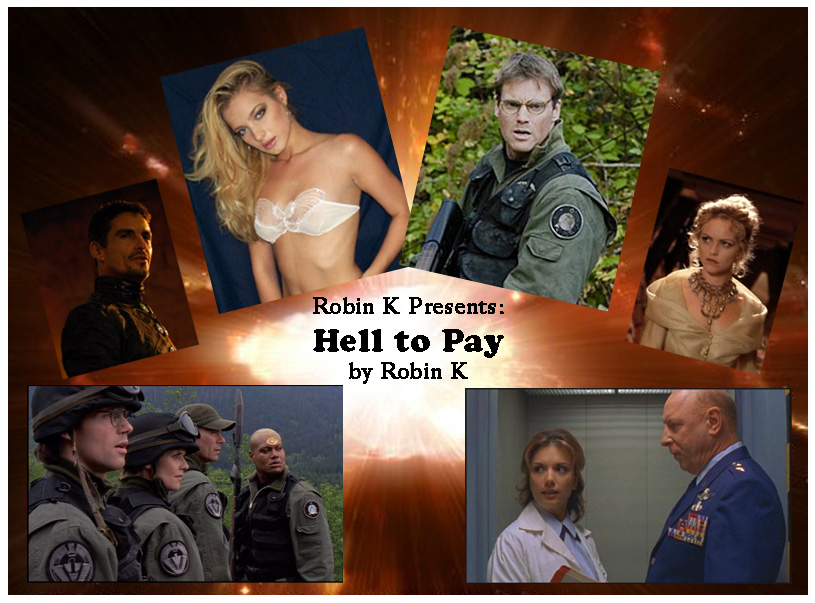 Disclaimer...
I don't own 'em. Not making any money off of them. All story ideas are original.
Summary...
A mission to meet a group of Vikings takes an ominous turn when Sarah Gardner interferes...sending SG-1 scrambling to find their missing teammate, and setting them on a course from which only Casey can save them. The problem is...where is Casey?

Story Category: Action/Adventure, Angst
Characters...
Stargate SG-1…
Dr. Daniel Jackson
Col. Jack O'Neill
Maj. Samantha Carter
Teal'c
Gen. George Hammond
Dr. Janet Fraiser
Maj. Louis Ferretti
Sgt. Walter Harriman
Gen. Jacob Carter/Selmak (/Tok'ra)
Sarah Gardner/Karinda (/OC Tok'ra)
Ren Au (Tok'ra)
Aldwin (Tok'ra)
Delek (Tok'ra)
Malek (Tok'ra)
Ba'al (Goa'uld)
Oma Desala (Ascended Being)


Original...
Casey Jackson
Gandalf
Bergthora
Nanna
Other Vikings
Tieel Mogba (Bounty Hunter)
Shanda (Ba'al's Lo'taur)
Ryk'teal (Ba'al's First Prime)


Lyrics...
"Hope Springs Eternal"
by Graham Russell (Air Supply)
Rating...

No copyright infringement intended.
---
<< Previous | Story Intro | Return to Stories | Next >>