<< Previous | Story Intro | Return to Stories | Next >>
---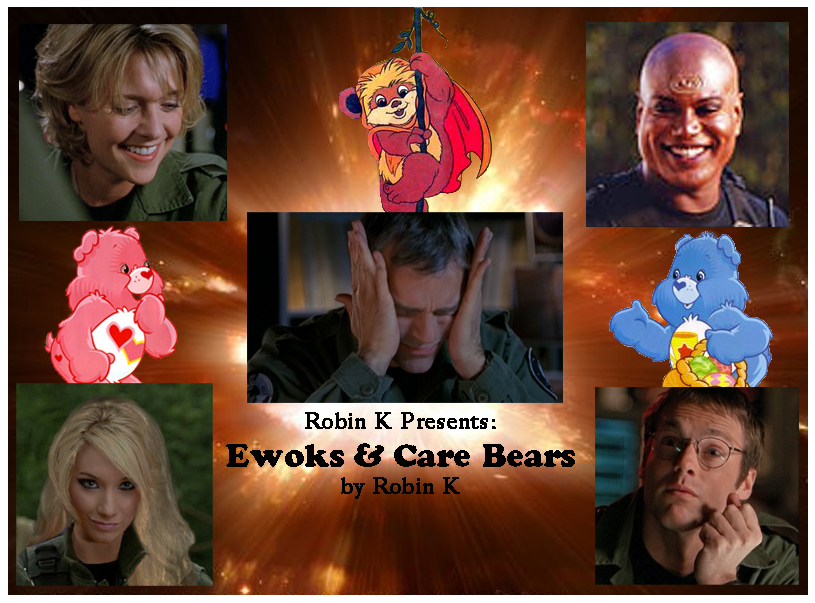 Disclaimer...
I don't own 'em. Not making any money off of them. All story ideas are original.
Summary...
SG-1 goes on an interesting mission, complete with brightly colored, furry...Furlings? Or...do they?

Story Category: Humor
Characters...
Stargate SG-1…
Dr. Daniel Jackson
Col. Jack O'Neill
Maj. Samantha Carter
Teal'c
Gen. George Hammond
Dr. Janet Fraiser
Maj. Louis Ferretti
Dr. Jay Felger
Dr. Bill Lee


Original...
Casey Jackson
Maj. Deke Anderson
SG-9: Maj. Clark Farnswork
Capt. Phil Ballman
Sgt. Wayne Chamberlain
Lt. Alison Peters


Lyrics...
"Feels So Right"
Words and Music by Randy Owen
Performed by Alabama
Rating...

No copyright infringement intended.
---
<< Previous | Story Intro | Return to Stories | Next >>