<< Previous | Story Intro | Return to Stories | Next >>
---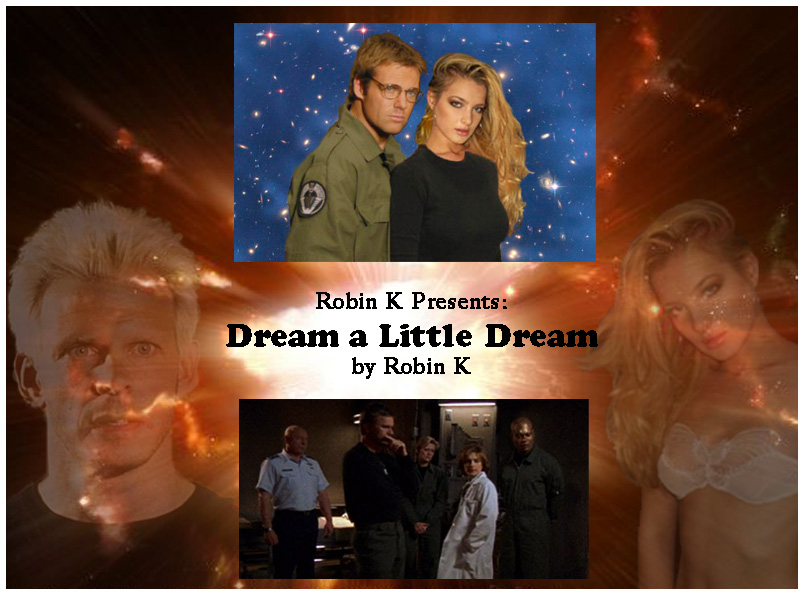 Disclaimer...
I don't own 'em. Not making any money off of them. All story ideas are original.
Summary...
Casey is home, but not back. She has to regain access to her memory in order to save Daniel. If she does, will the astral plane of the Ascended survive her wrath? (And Teal'c continues to annoy Jack with his perusal of the online thesaurus.)

Story Category: Angst
Characters...
Stargate SG-1…
Dr. Daniel Jackson
Col. Jack O'Neill
Maj. Samantha Carter
Teal'c
General George Hammond
Doctor Janet Fraiser
Mst. Sergeant Siler
Mst. Sergeant Walter Harriman
Oma Desala


Original...
Casey Jackson
Gina Thompson (O'Malley's waitress)
Miss Eloise
Dartal
Assistant District Attorney Howard Preston


Lyrics...
"Because You Loved Me"
by Celine Dion
Rating...

No copyright infringement intended.
---
<< Previous | Story Intro | Return to Stories | Next >>